A City Feast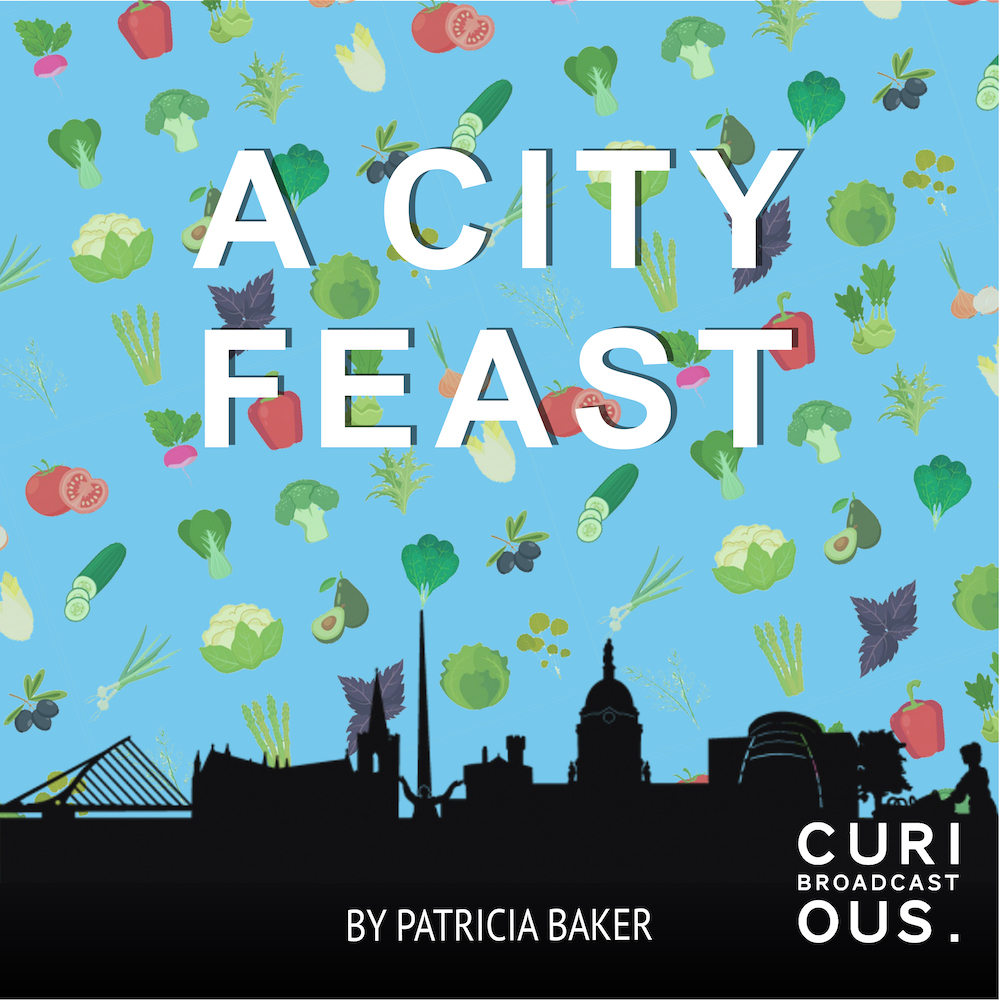 "A City Feast" is a celebration of the bounty created from the waste of our city. This is a simple story about the gathering and sharing of food, harvested from wasteland around Dublin, land that has been transformed into community gardens.
"A City Feast" is about a group of creative people who grow food in an inner-city setting repurposing wasteland and unused ground between city buildings to grow vegetables and herbs. We meet with these urban gardeners to create a meal that begins to illustrate the vast range of food that is grown in places we wouldn't even consider. Throughout our cities communities are formed to reclaim urban wastelands, and turn what has been discarded into a productive community space; a space that produces the best of food, bringing people together to grow and share, to create something beautiful and bountiful.
First Broadcast: 7th August 2017
See review here.
---