Another Way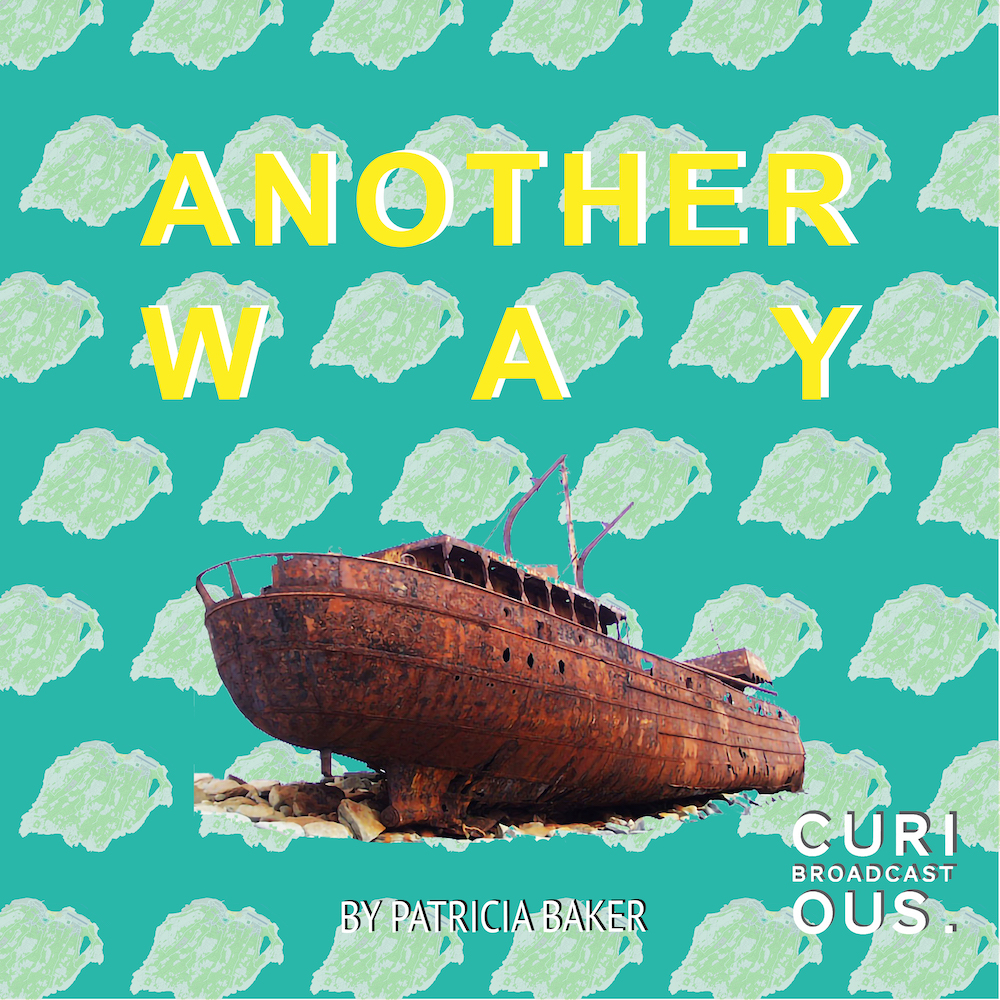 Another Way, tells the story of the unique community of 260 people living on Inis Oirr: a tiny rocky outcrop out in the Atlantic Ocean.
This story began with a currach race, a race that never happened. What unfolded instead is an insight into the reality of island life and how the islanders due to their environment have learned to overcome many challenges, from storms to their services being under threat. What we hear from the islanders it that to live here, you must always be prepared to change your plans, and to see the beauty and freedom that this way of life can bring.
First Broadcast: July 2017
See reviews here.
---