Art/Rage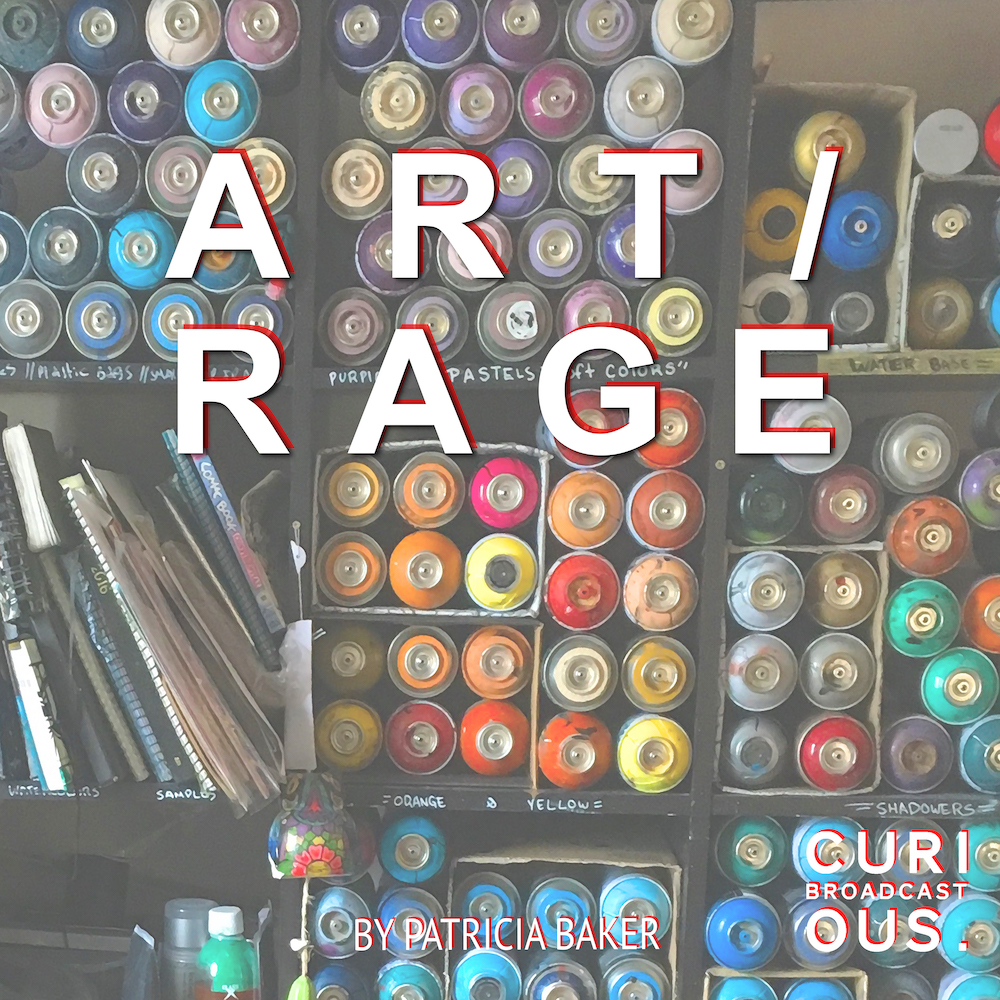 Art/Rage is an audio journey through the streets of Dublin with artist and activist Will St. Leger and documentary maker Patricia Baker who explore the evolution of street art in Ireland. The programme is also a conversation with Ireland's renowned artist on how they have utilised the city's canvas to voice their loves and outrages.
Street art in Dublin has evolved over the last few years, and there is now a history of the work on our streets and buildings. Street art, once frowned upon, and seen as indistinguishable from graffiti, is now very much an established art form and means of artistic expression and has become increasingly more prevalent, in terms of scale and of the subject matter covered. Now more than ever our cities have become canvases that can testify to the changes in society's norms, and acts as a revolving creative space for political and social commentary.
First Broadcast: Easter Monday 11th April 2020
See reviews here.
---