Do Disturb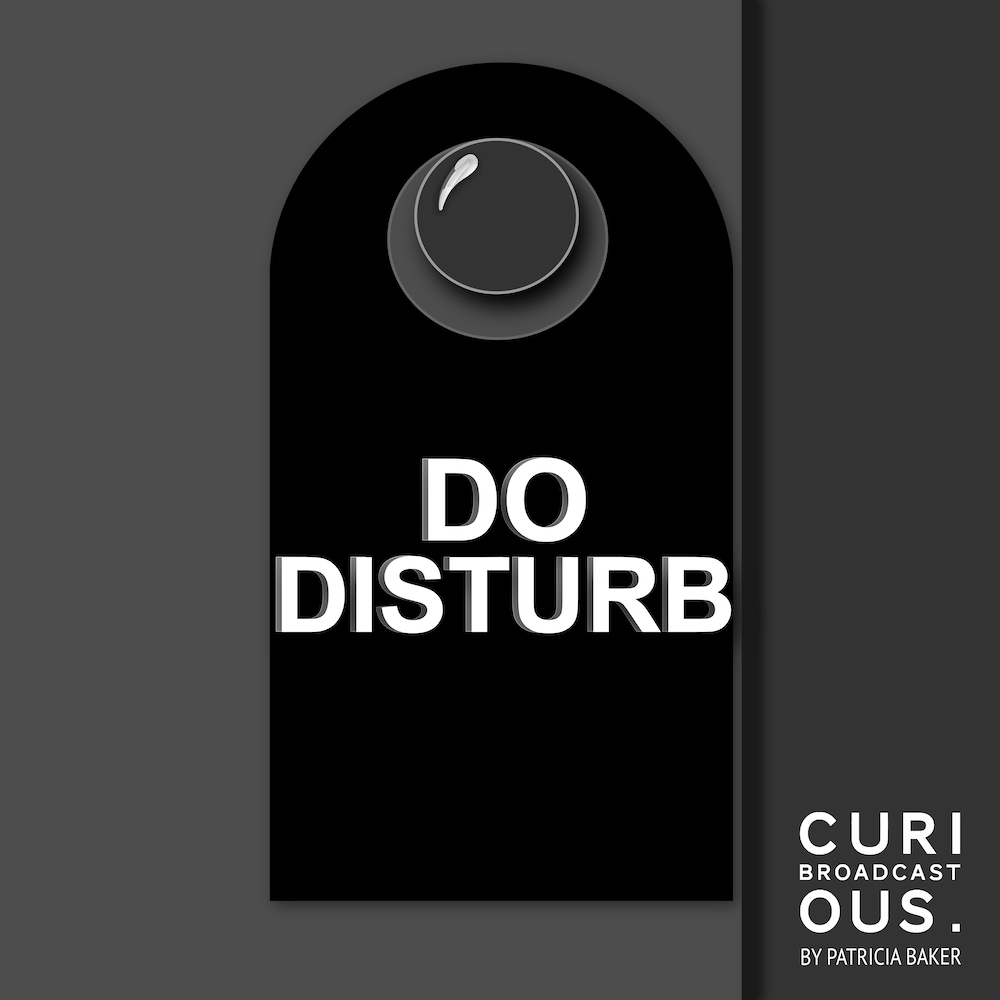 Trafficking of human beings, referred to as modern-day slavery, is one of our largest humanitarian crises, with over 40 million adults and children enslaved worldwide. Half of these people are sold into the sex trade, the majority of whom are women and children.
Ireland is not immune to this global catastrophe. The annual Trafficking in Persons Report, published recently by the US Department of State, further downgraded Ireland to 'Tier 2 – watch list", criticising the country for major failings in its treatment of human trafficking victims. Human trafficking is a growing criminal activity and justice issue here in Ireland. The need for public awareness is paramount. The statistics are frightening and overwhelming.
How do we respond to such an issue? An Irish charity MECPATHS (Mercy Efforts for Child Protection Against Trafficking with the Hospitality Sector) took one small step. Hotels are known as one of the places where women and children are sex trafficked. MECPATHS is working with hotel groups to deliver training programmes for hotel staff on the indicators and protocol of reporting child sex trafficking. Do Disturb is about the importance of increasing public awareness and understanding that no matter how overwhelming this global issue is, there is something we can do to bring about change.
First Broadcast: Sunday 5th July 2020 at 7am and again on Saturday 11th July 2020 at 9pm.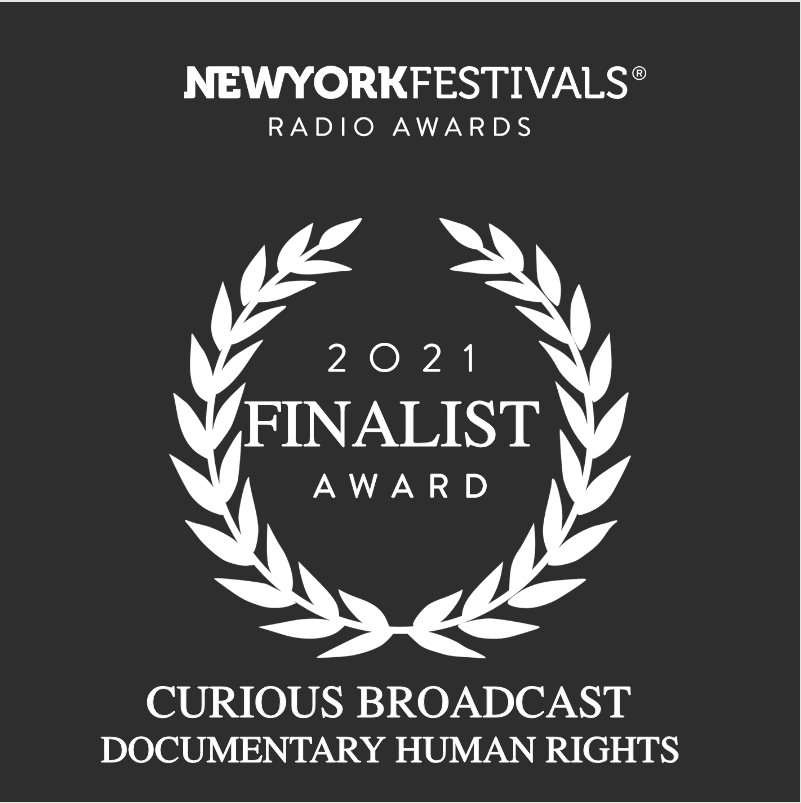 ---