Enquiring Minds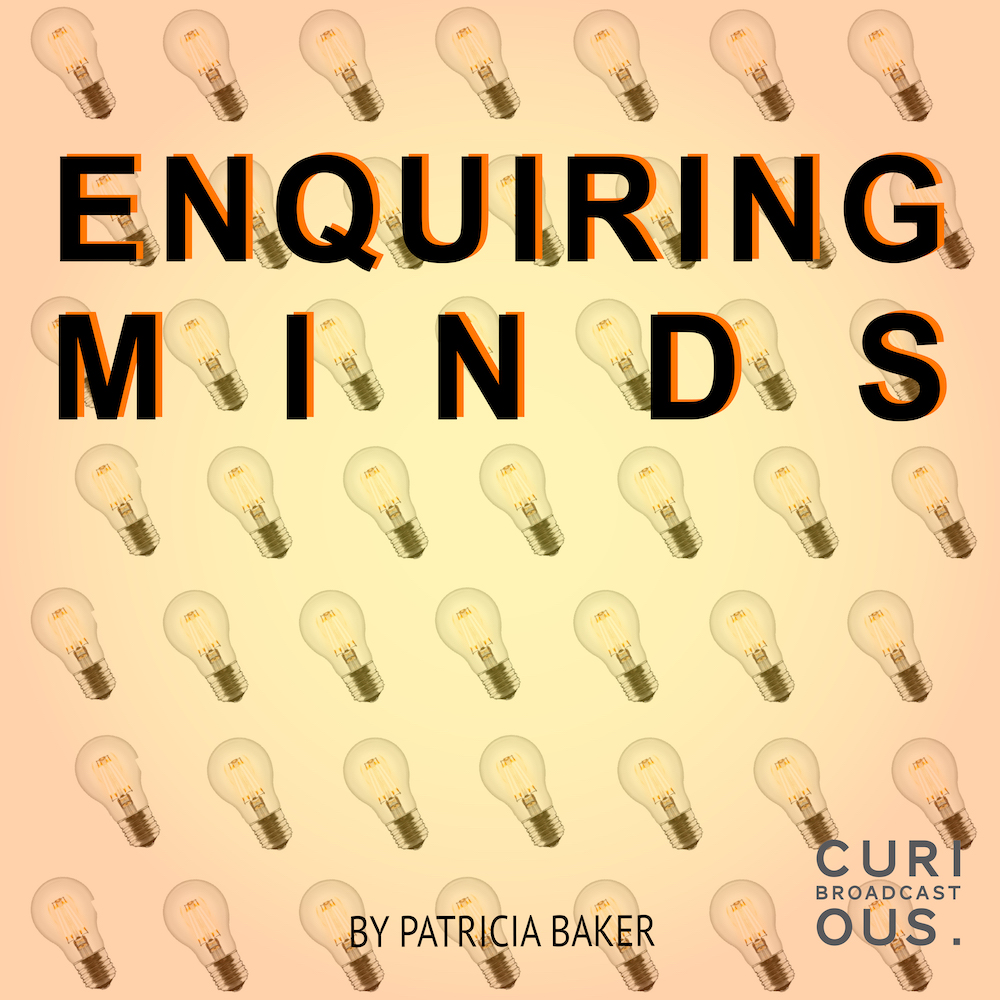 Enquiring Minds is the philosophical enquiry undertaken by a class of ten year olds from 4th class at the Central Model School, Gardiner Street in Dublin's Inner City. The children are participating in an Art and Philosophy in the Classroom Programme. Enquiring Minds is the voice of children exploring and questioning and enquiring combined with the reflection of philosophers and artists, to bring a better understanding of children's capacity for critical and independent thought.
Enquiring Minds is a Curious Broadcast production funded by the Broadcasting Authority of Ireland through the television licence fee.
First Broadcast: 1st September 2019
See reviews here.
---