Keeping Time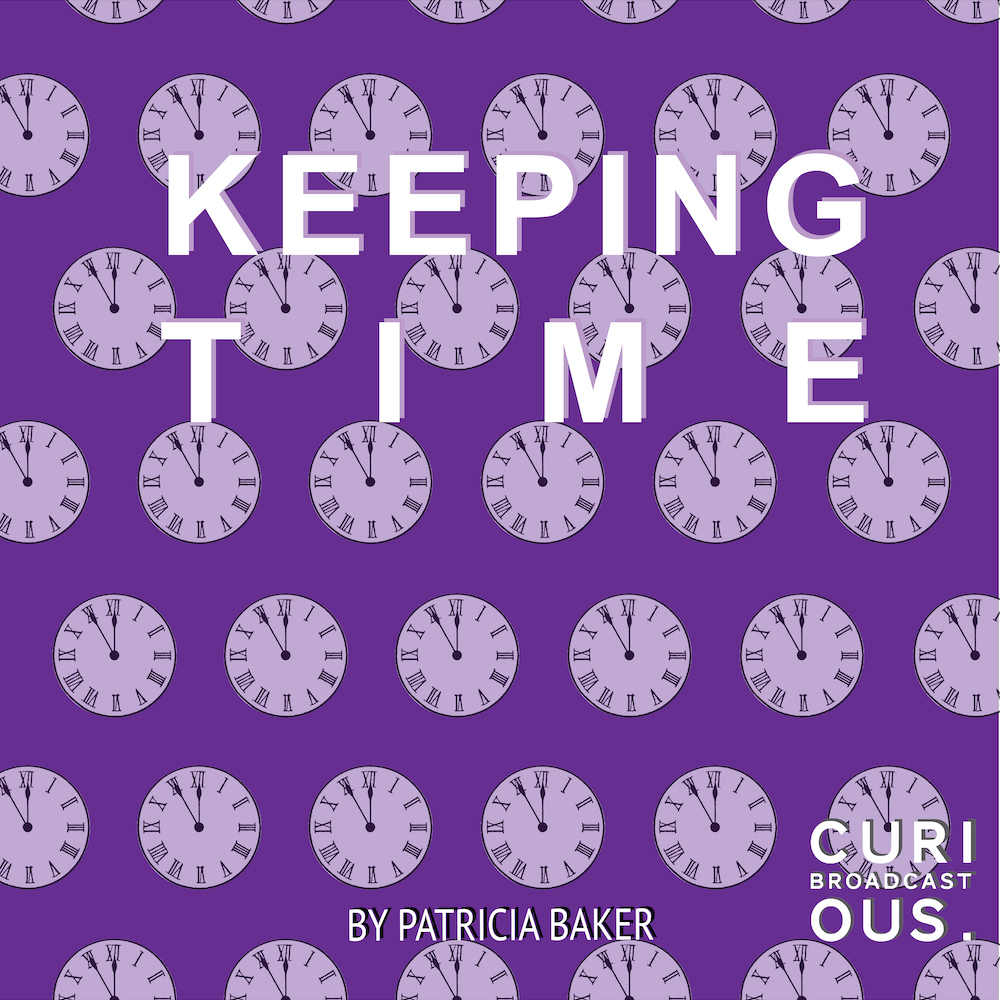 Ireland's horology heritage is rich and diverse, but it is often unconsidered. Keeping Time asks us to stop for a moment and consider Ireland's unique way of dealing with time. One of the most precious things I own is my father's watch. I have never worn it but it lives in my jewellery drawer in a black velvet pouch. It has not worked since his death. This watch holds a lot of my father. It is not an uncommon story. Many of us can share memories of a watch, be it our own first watch, worn with the pride of being all grown up. Or like me, a parent's watch inherited when they have passed away.
This story started with my dad's watch and my quest to get the watch working again. But when I met the custodians of Ireland's watches and clocks I became enthralled in the story of these timepieces and how they have evolved. It then became the story of Irish clocks that keep time in our cities and towns, the people who made them, wind them and fix them. This is a story about keeping time.
First Broadcast: Saturday, 15th April 2017
See review here.
---